1956
Vespa VL3T

Engine Dismantle
Vespa VL3T Engine Dismantle

Just a ton of pictures Here is some work on the Vespa VL3T stator showing original condition as well as the timing mark you can see punched into the case.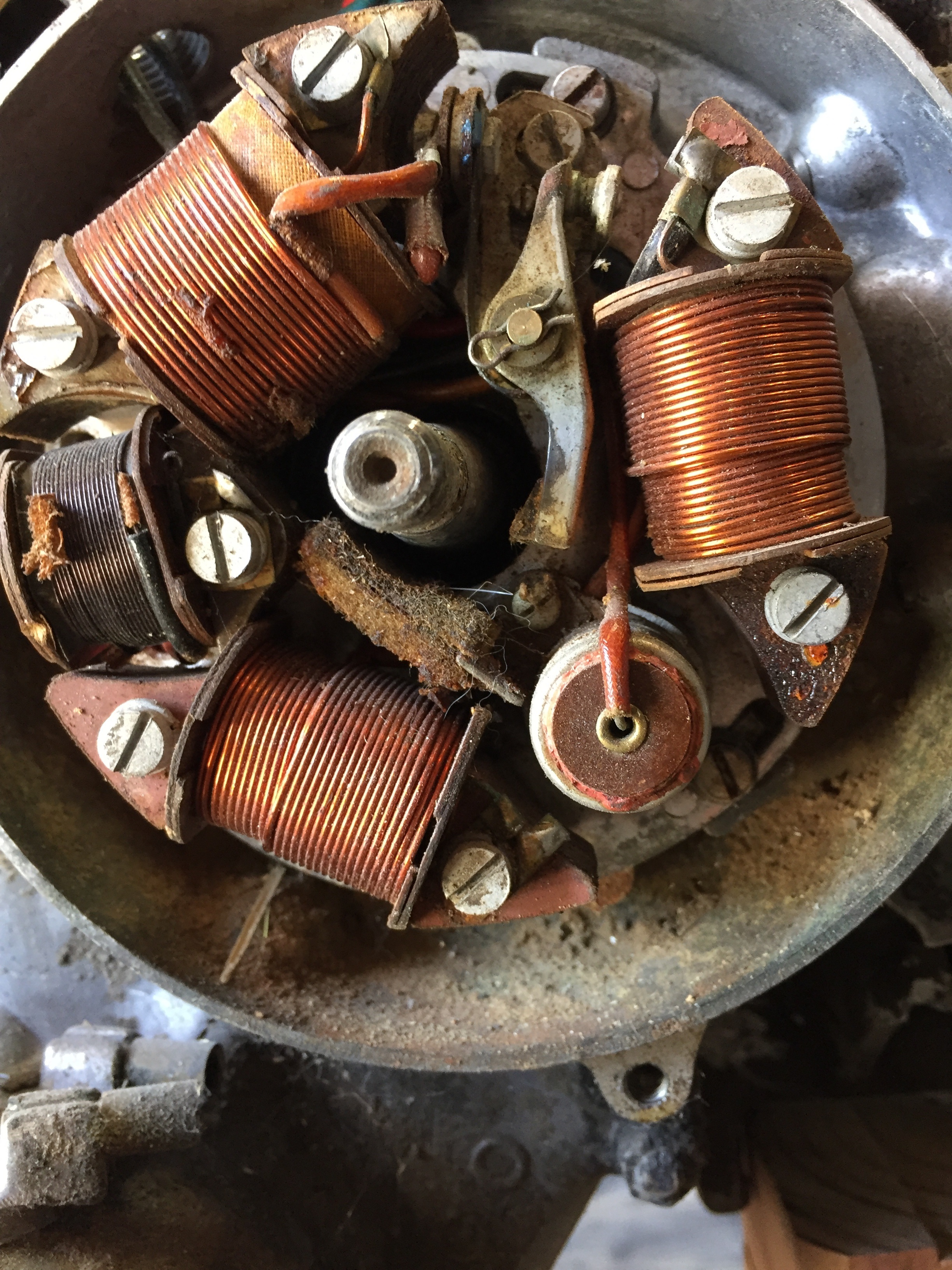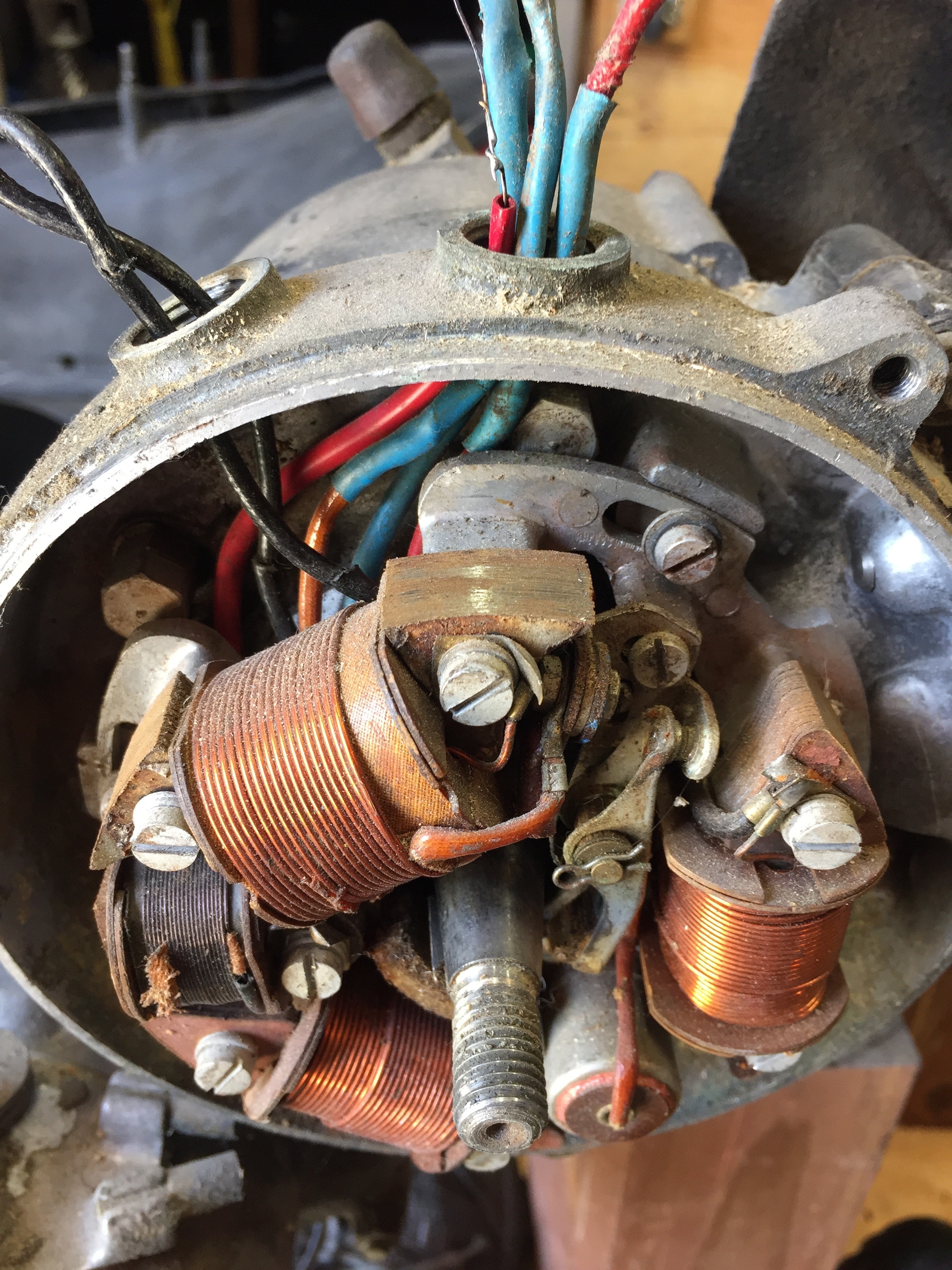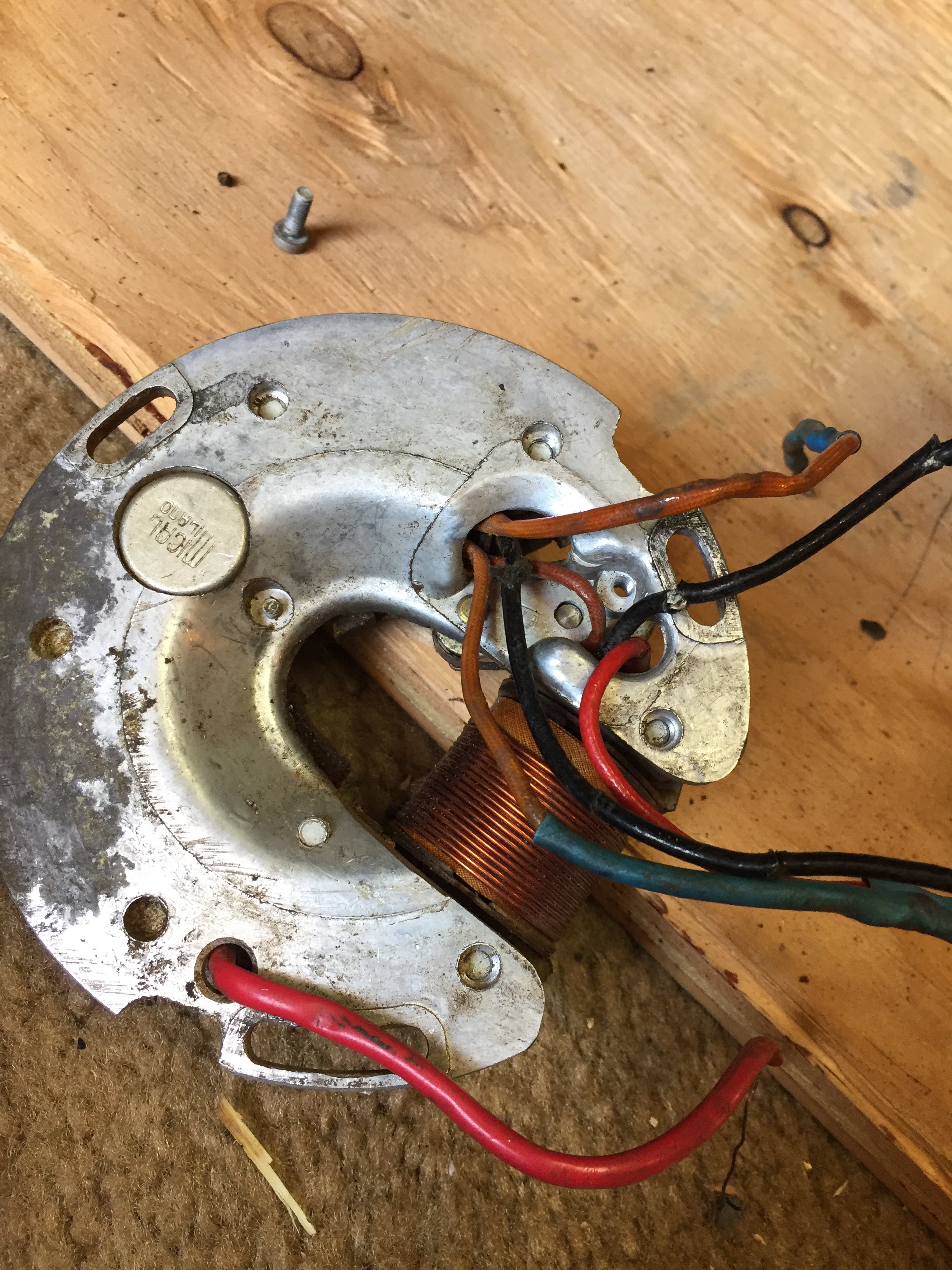 here are some close up shots of the points off the original stator from the Vespa VL3T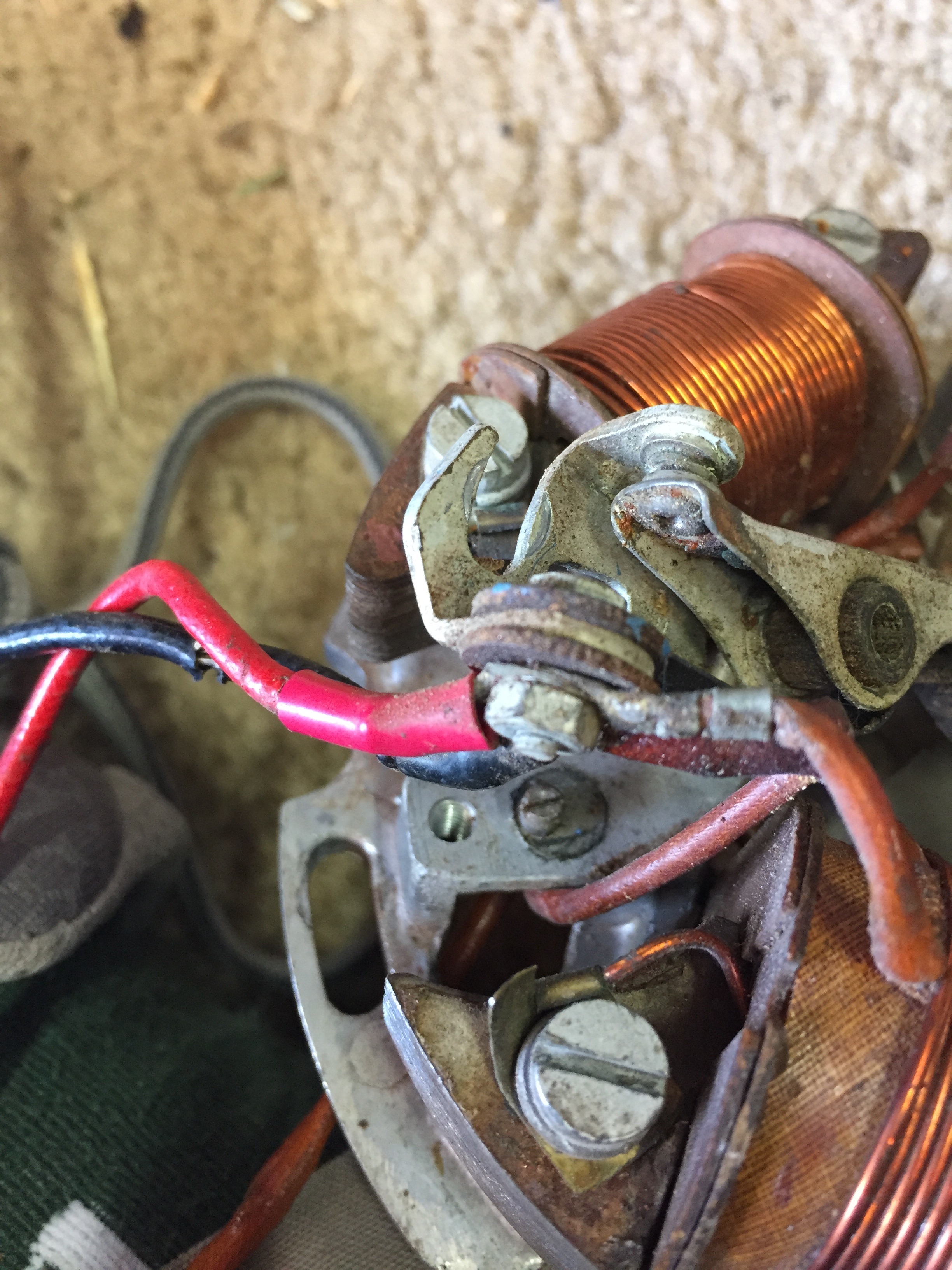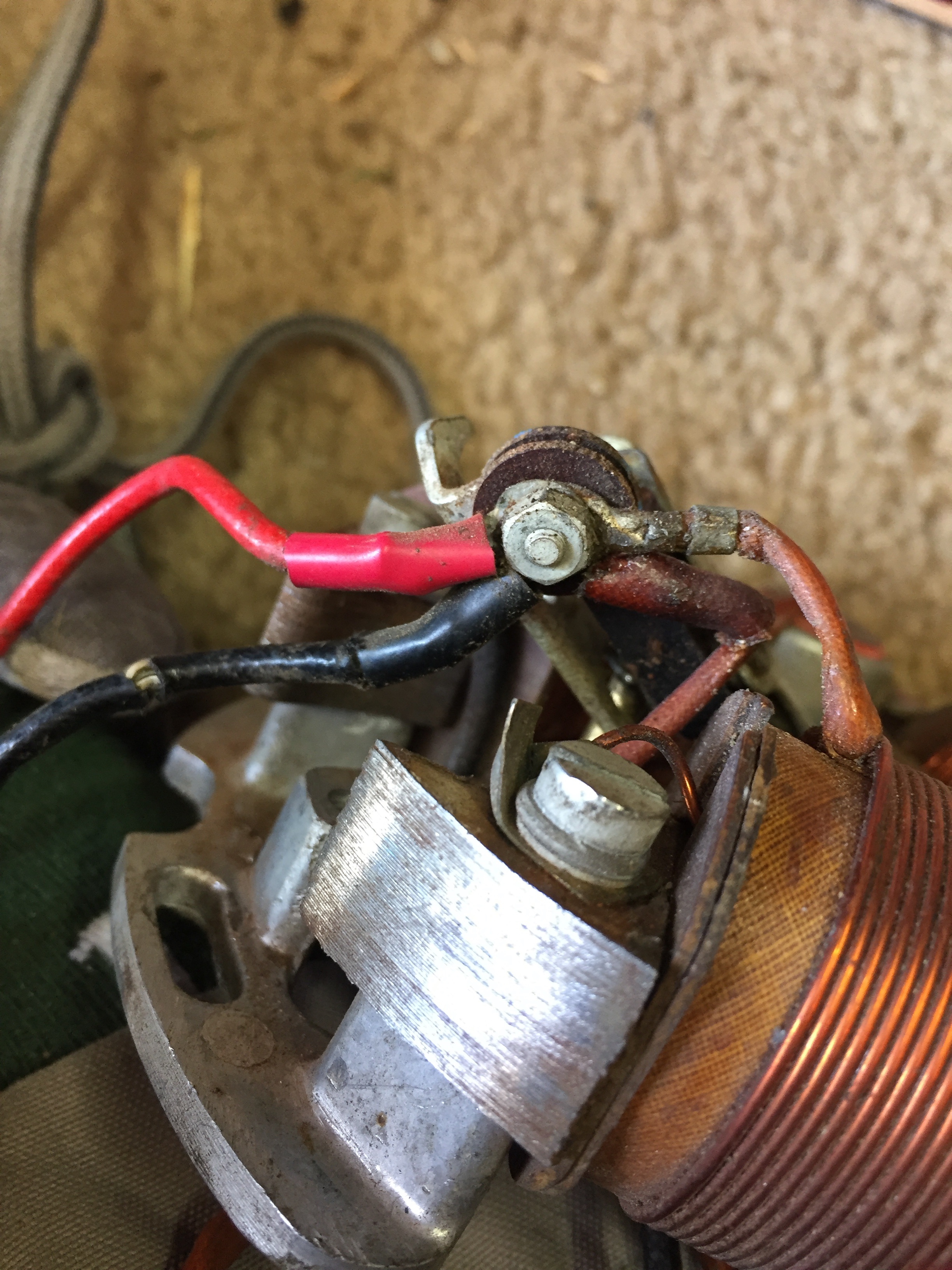 Below you will find some photos of the carb dismantle from the Vespa VL3T. This shows the carb pieces all laid out in proper order as they were taken out and cleaned from the carb body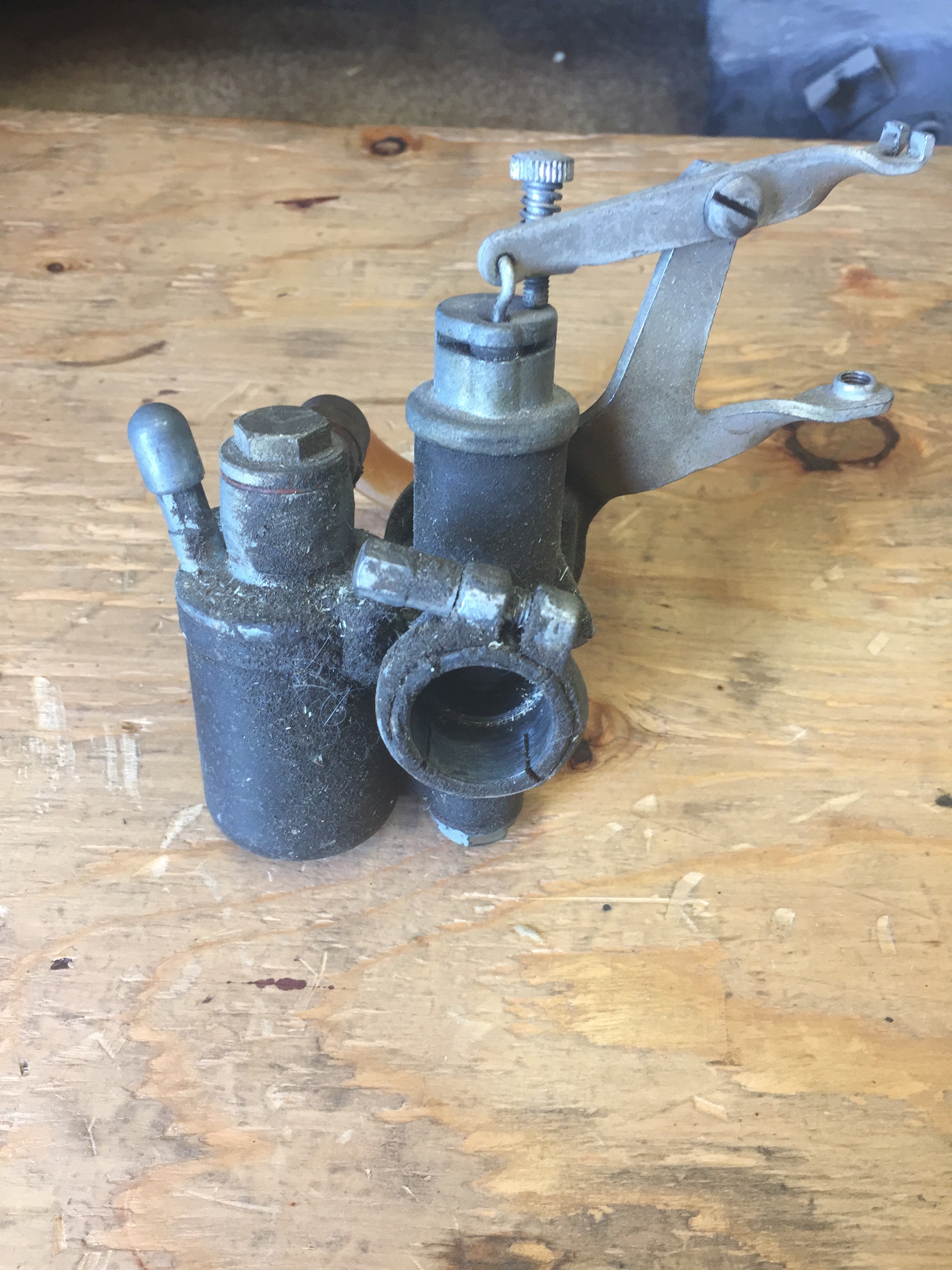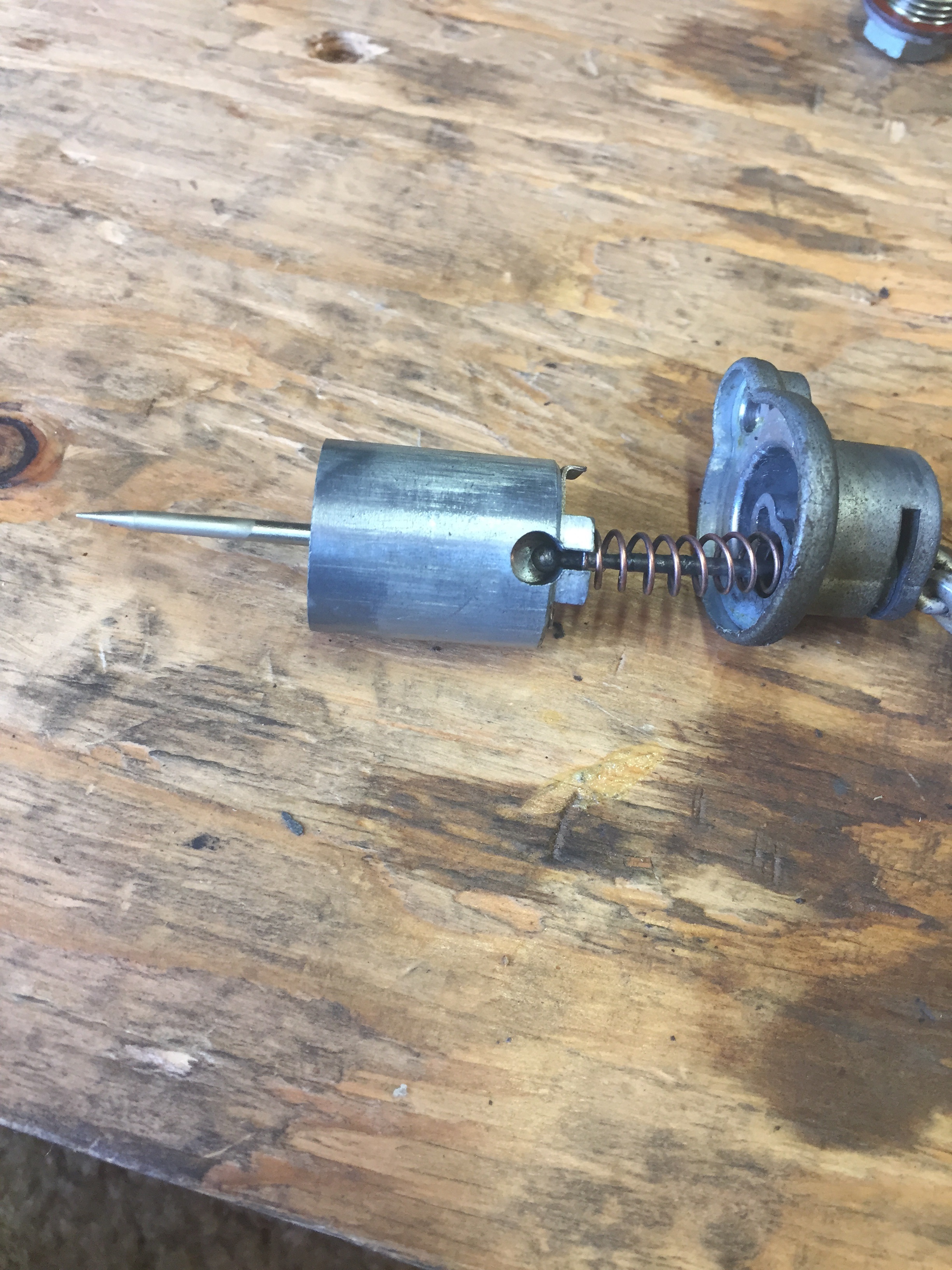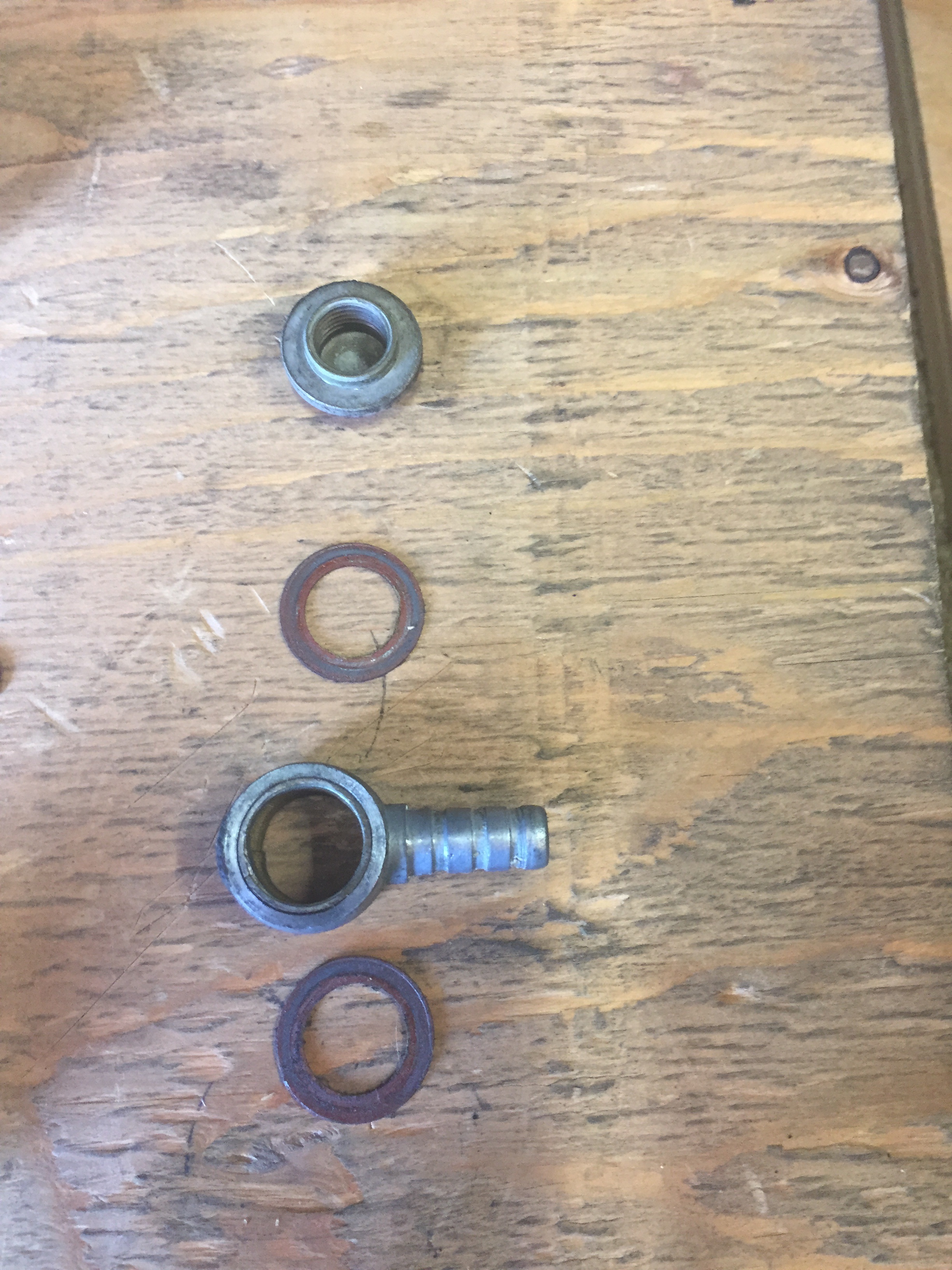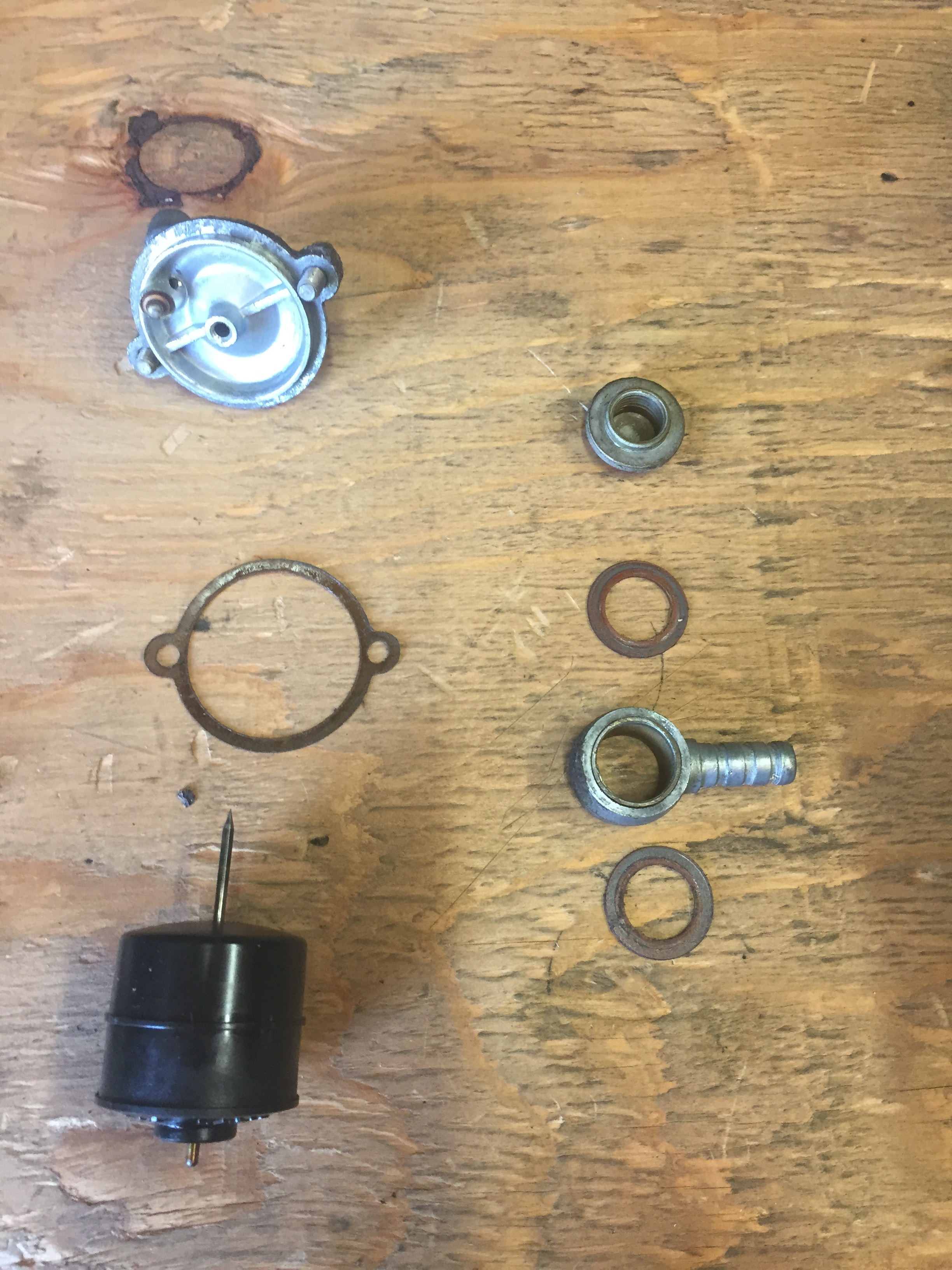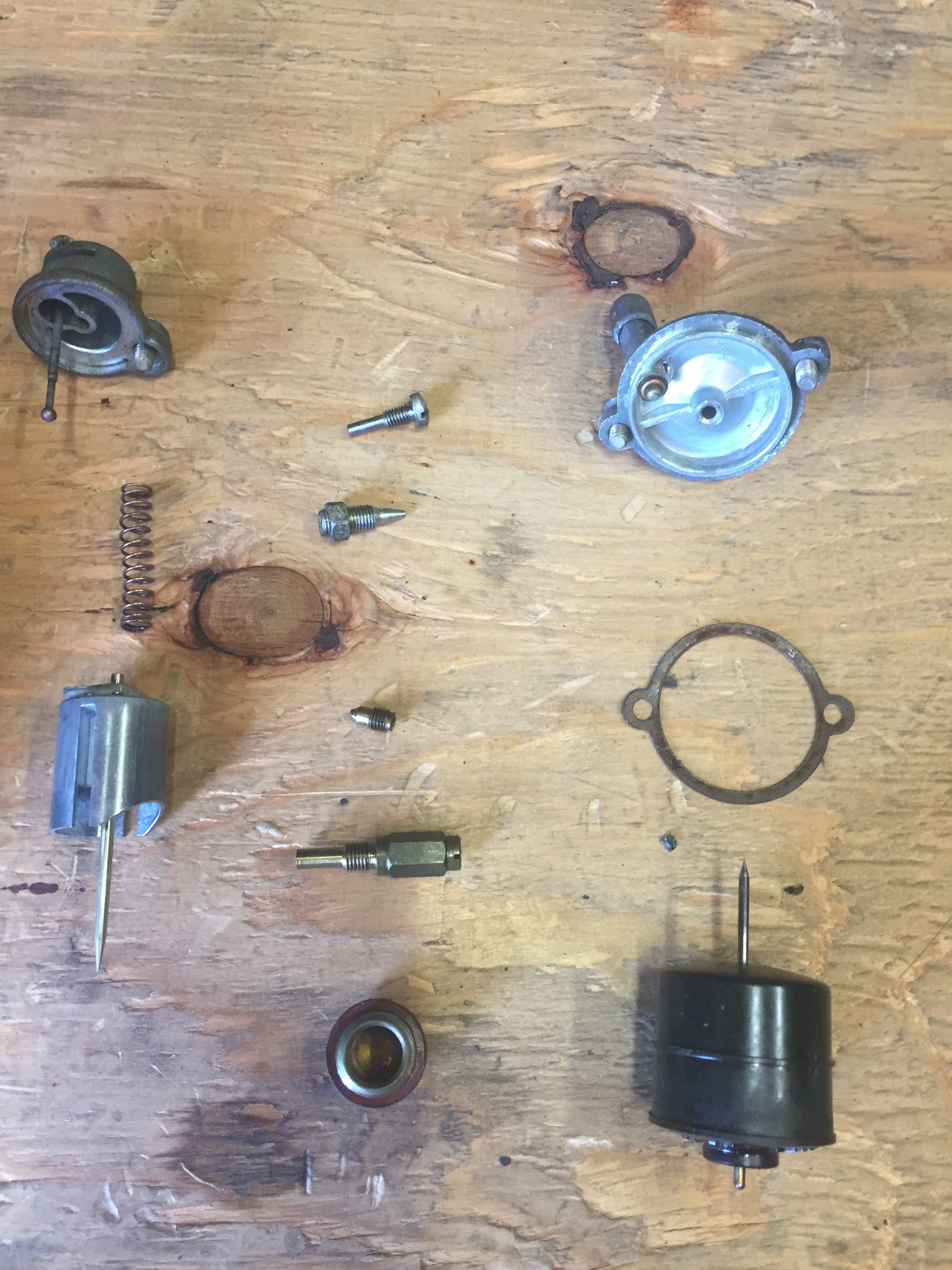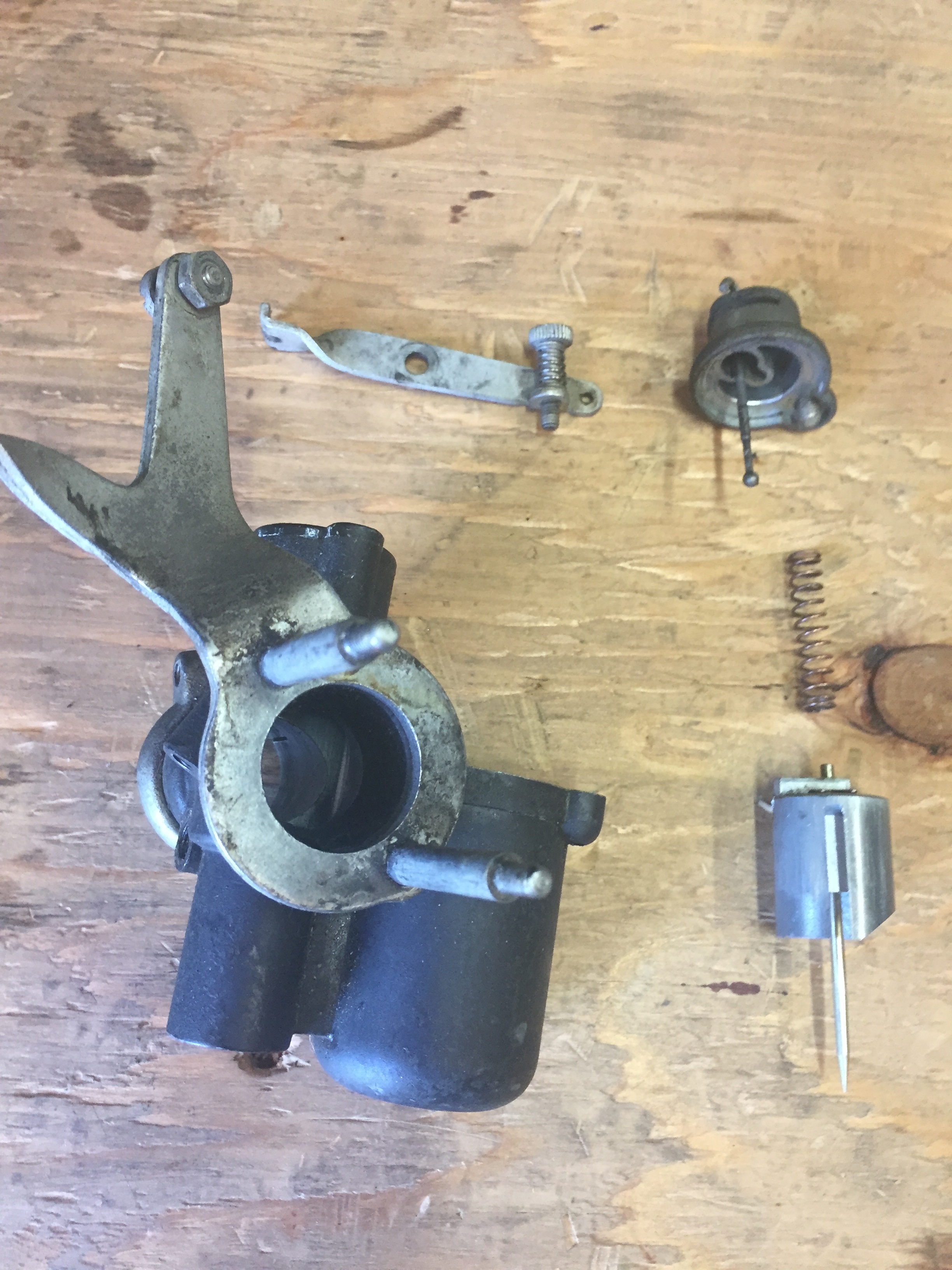 Here are a few photos of the VL3T Vespa Airbox before cleaning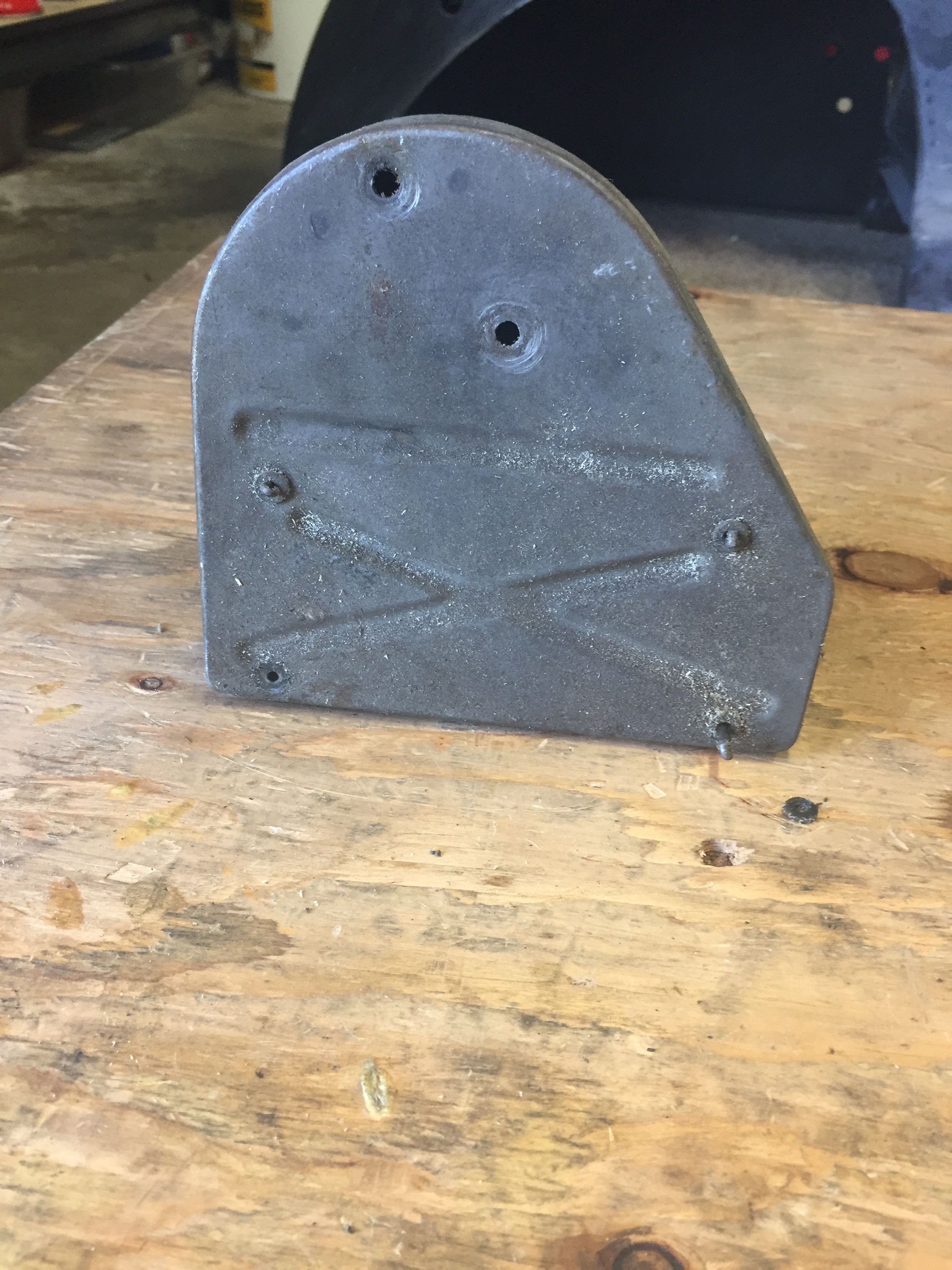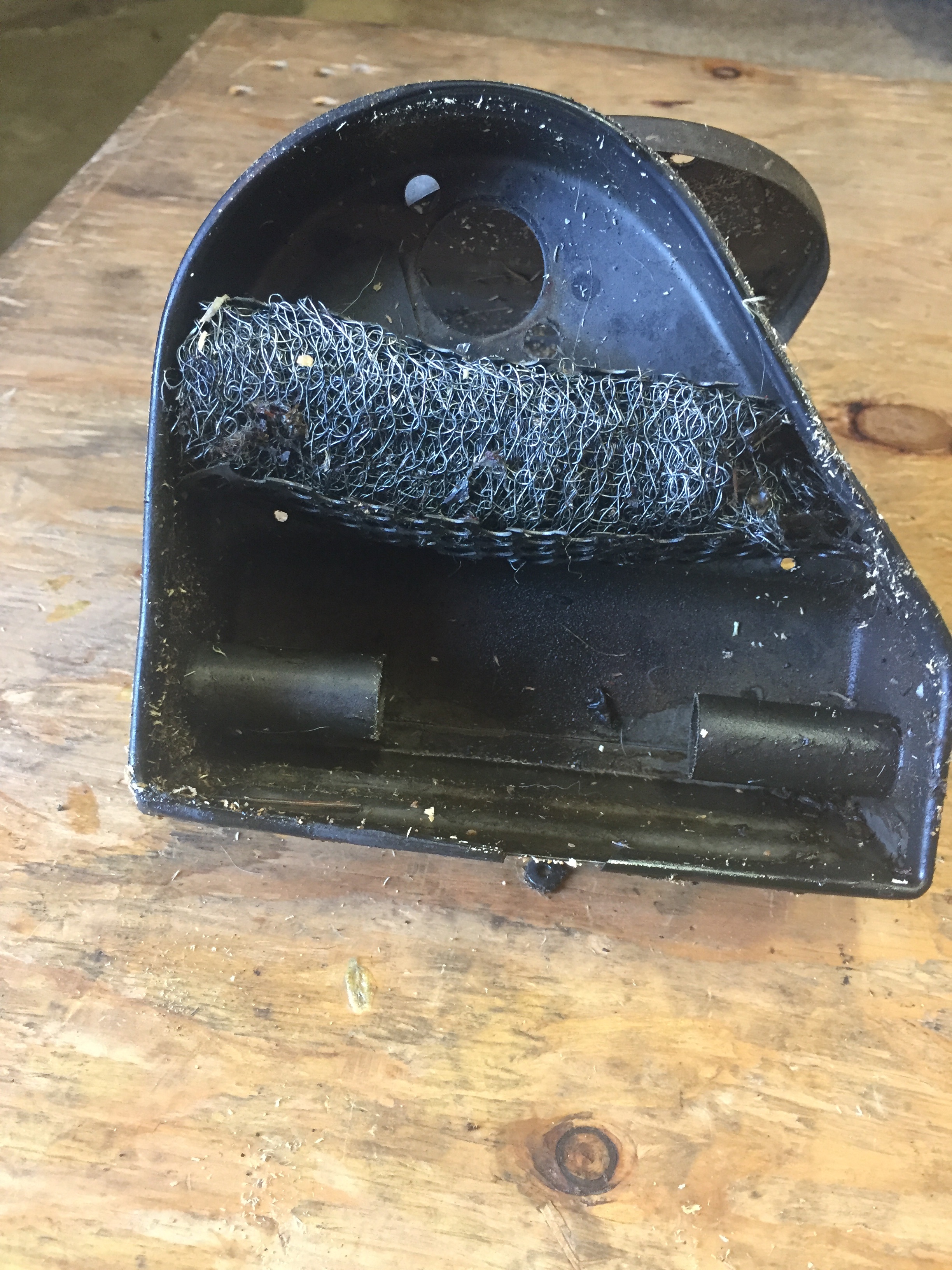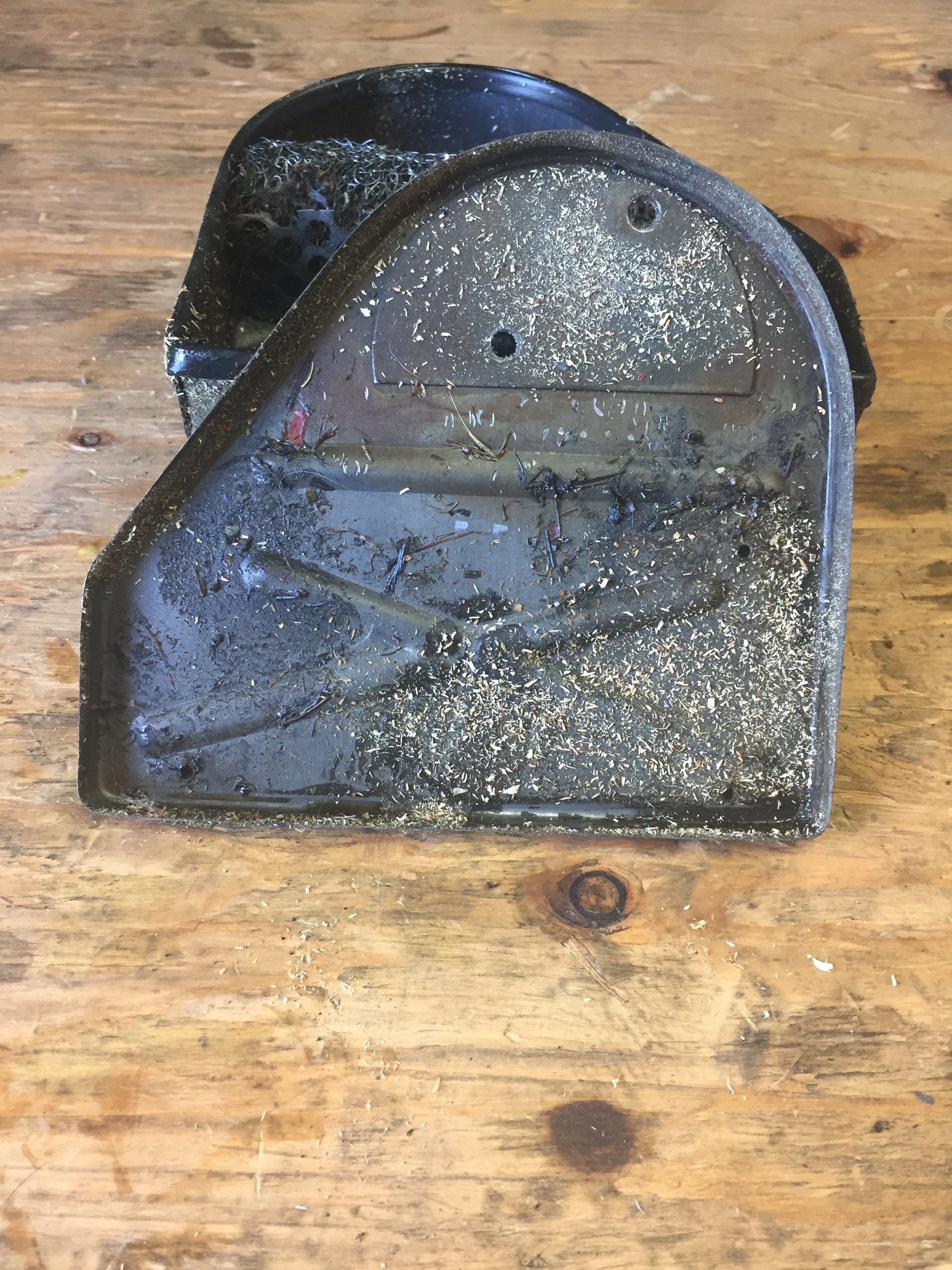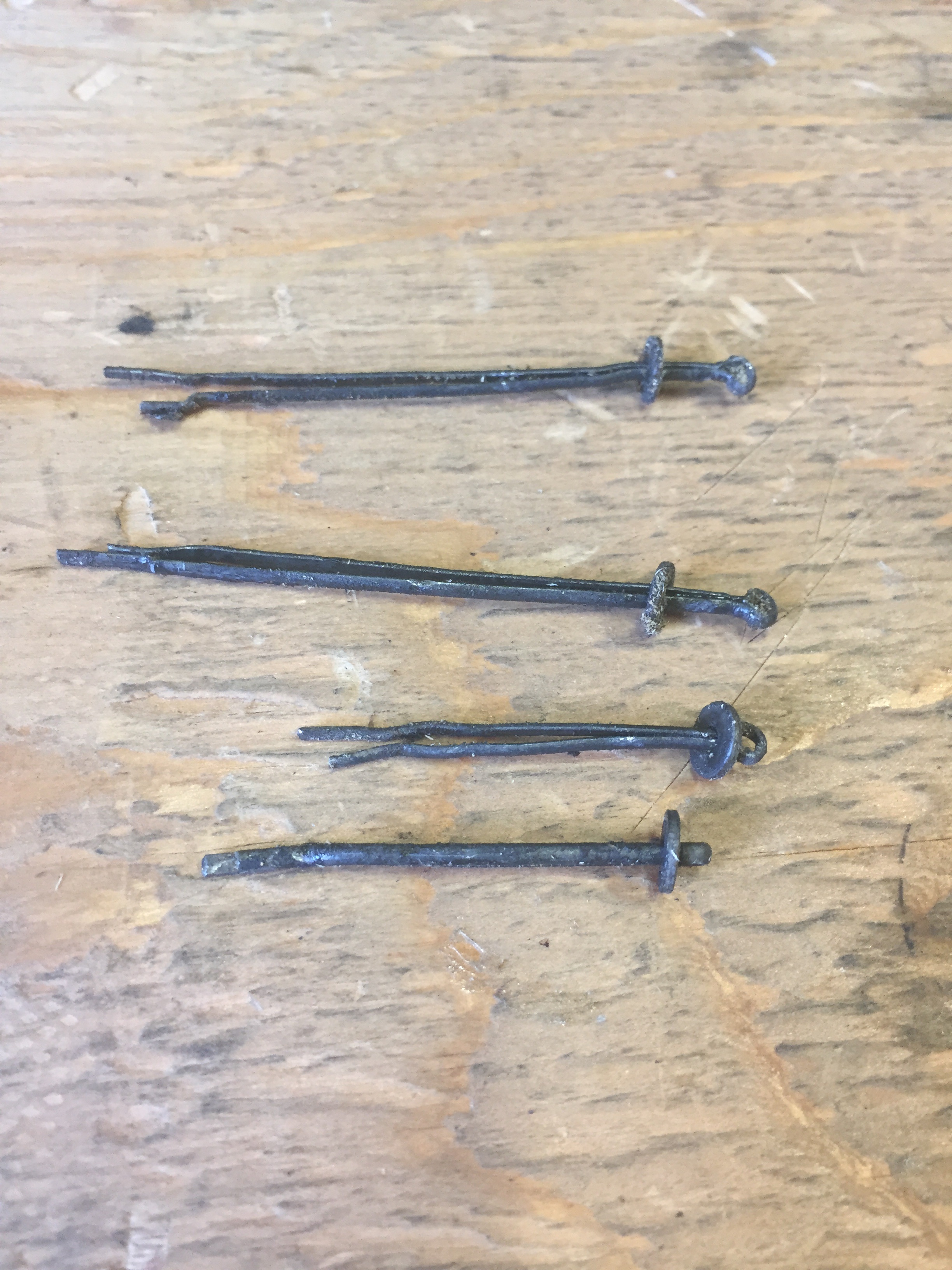 Below are some photos of the Vespa VL3T cylinder coming off the bike. This includes some pictures of the brass gasket at the cylinder head as well as the piston.

Also note I did some light honing on the cylinder and that will be ready to roll when I rebuild.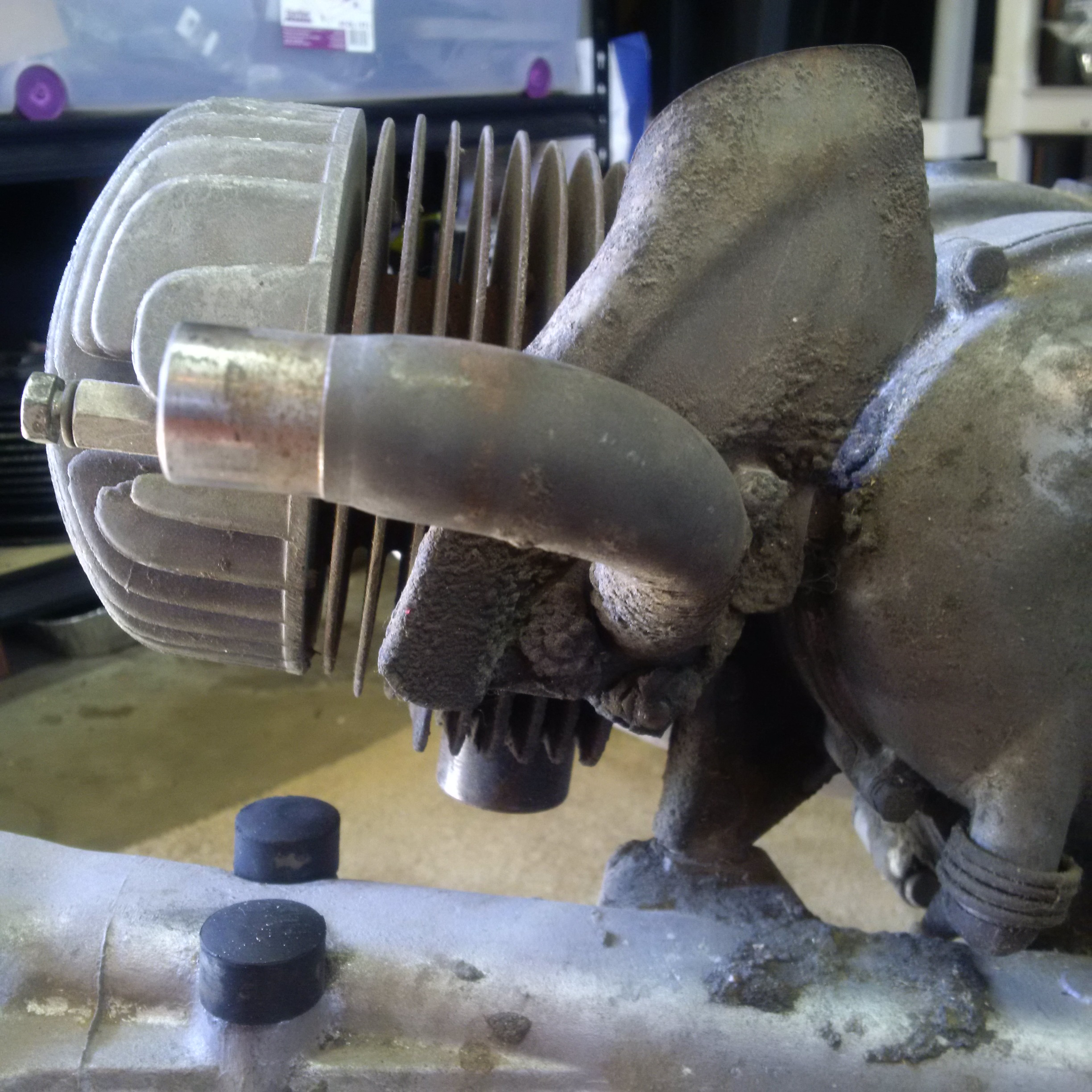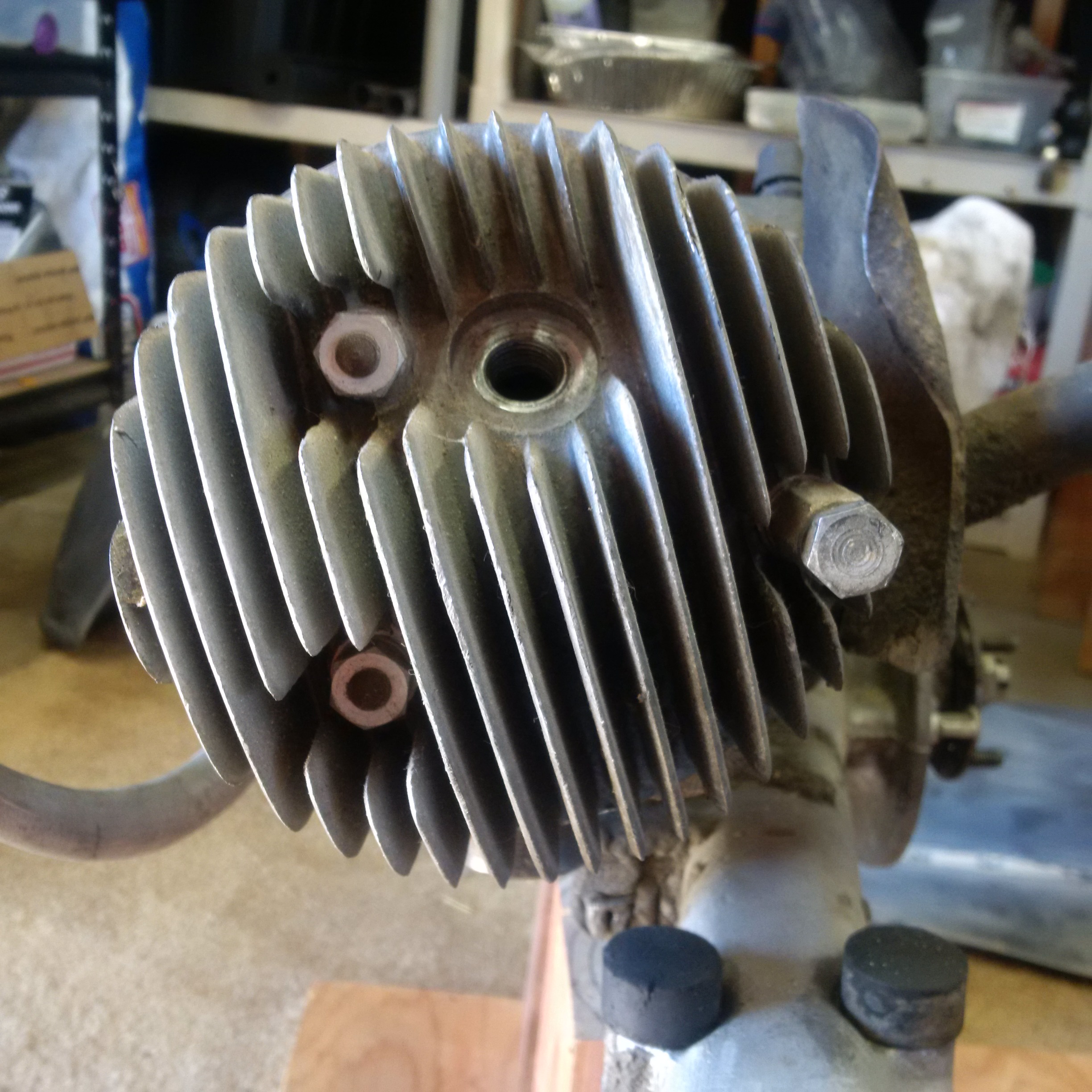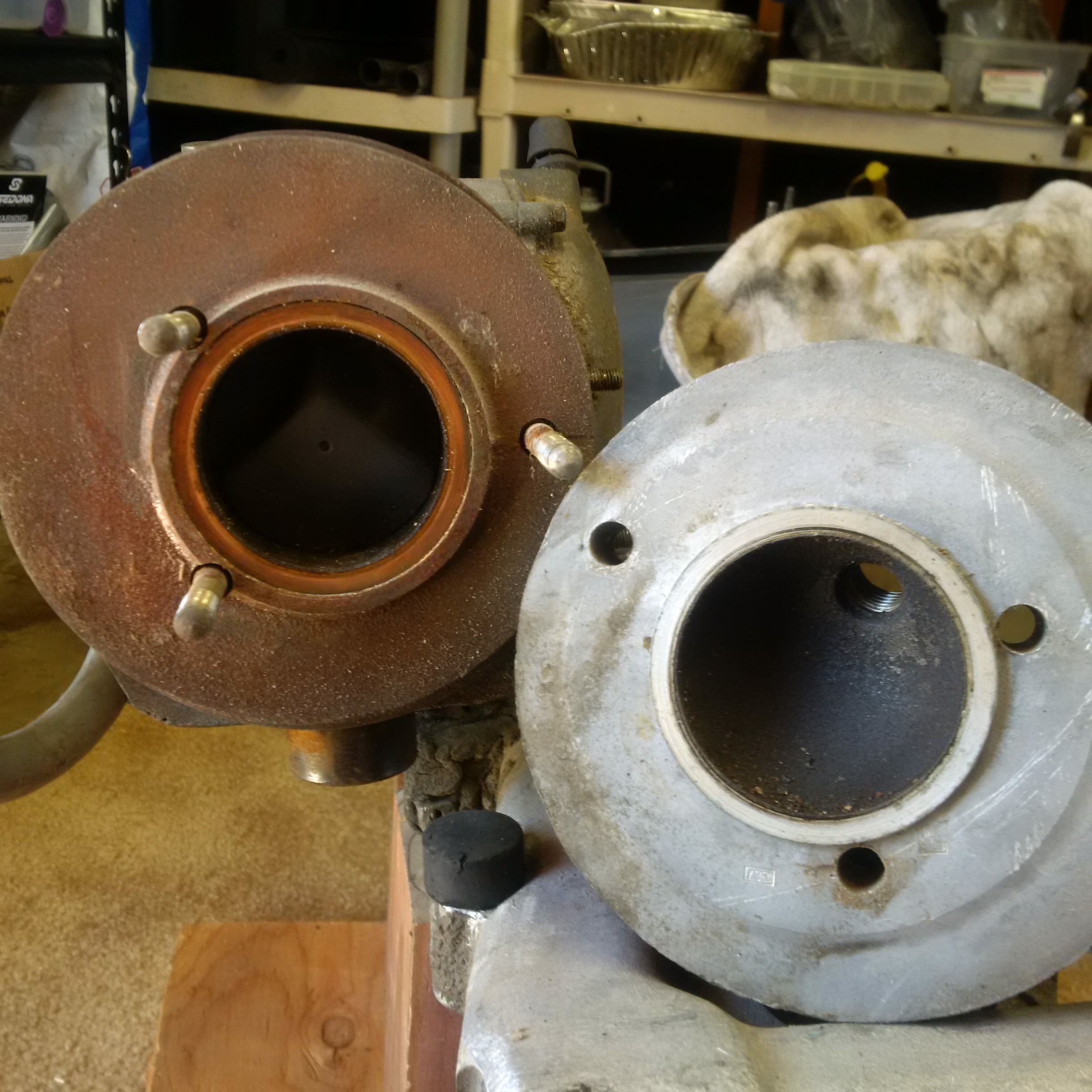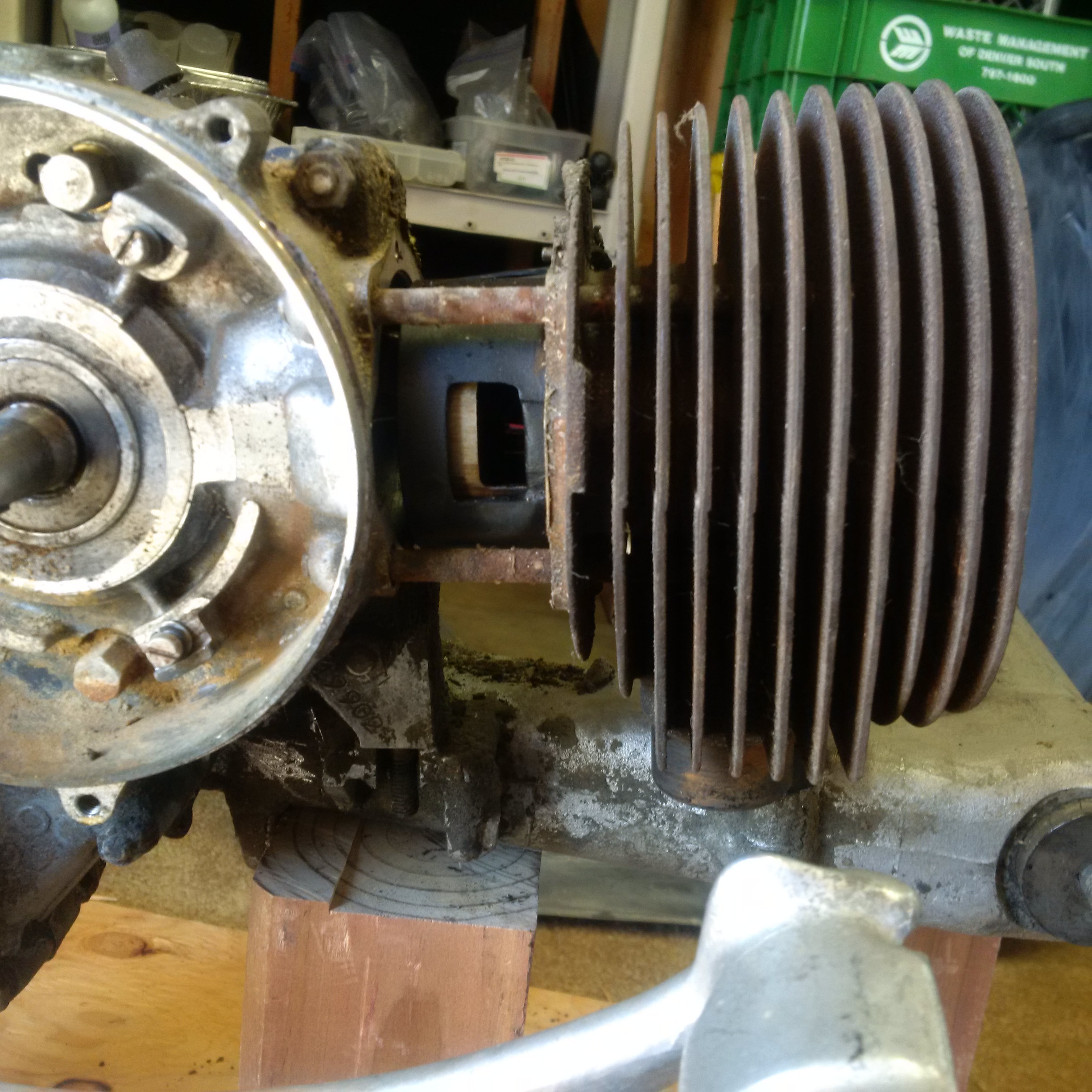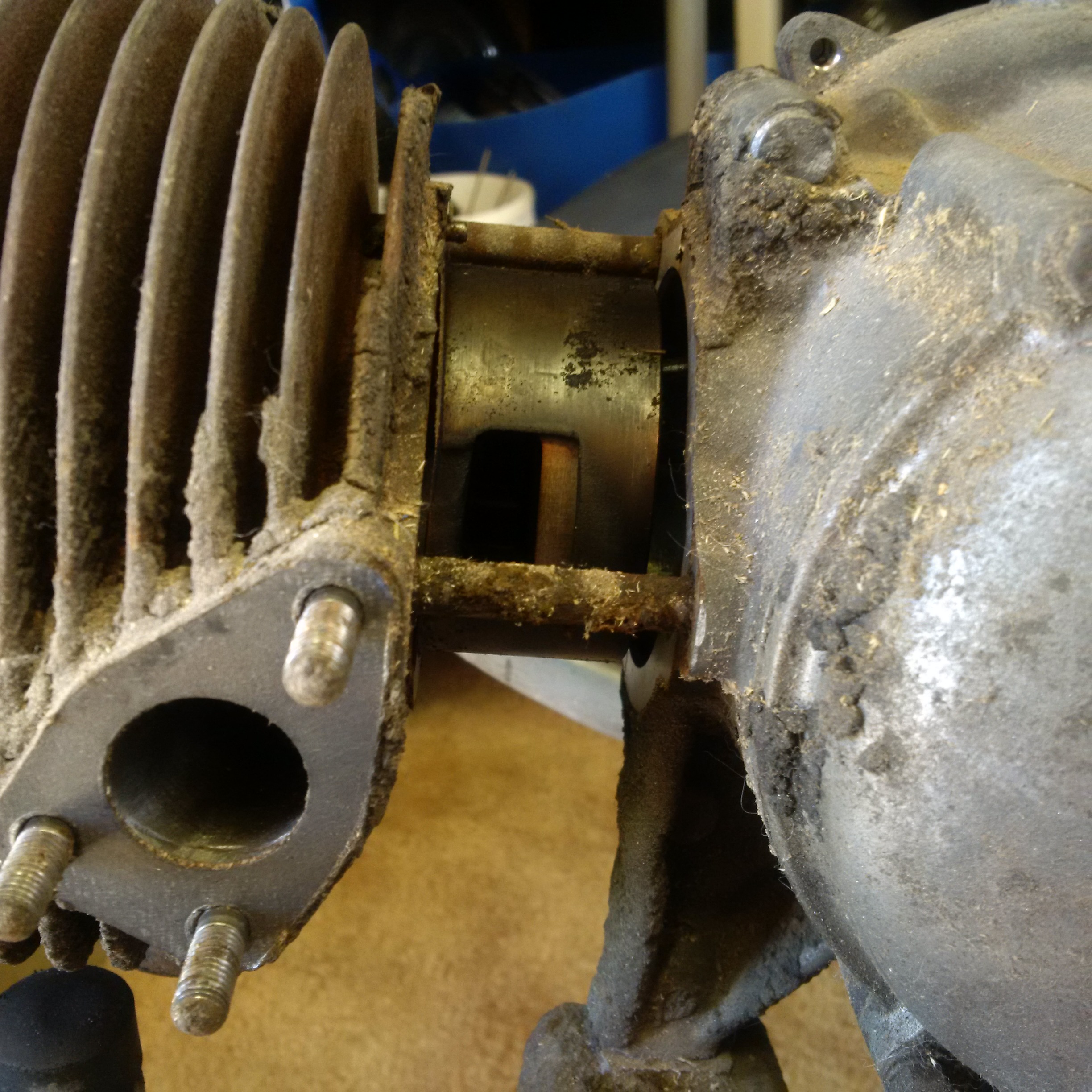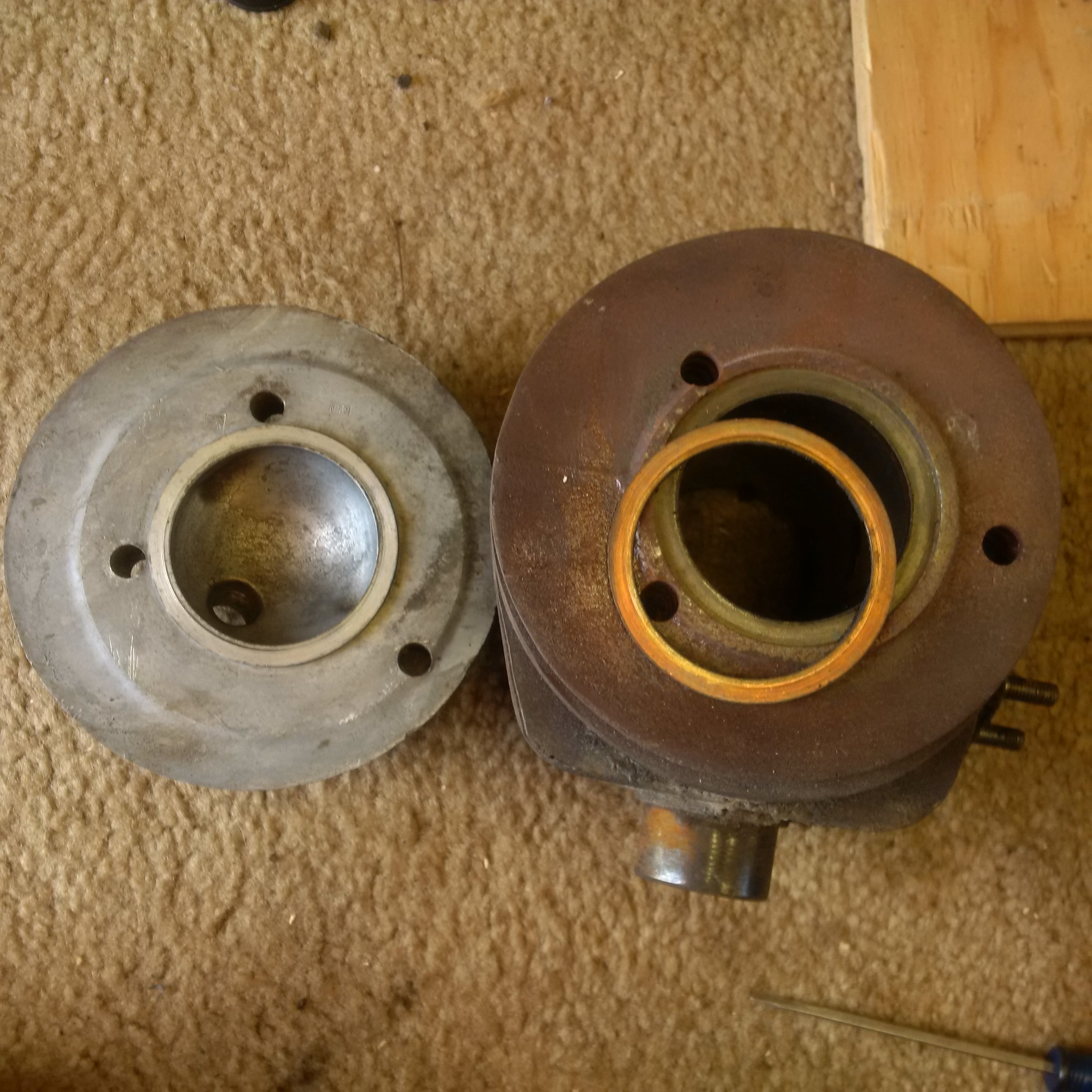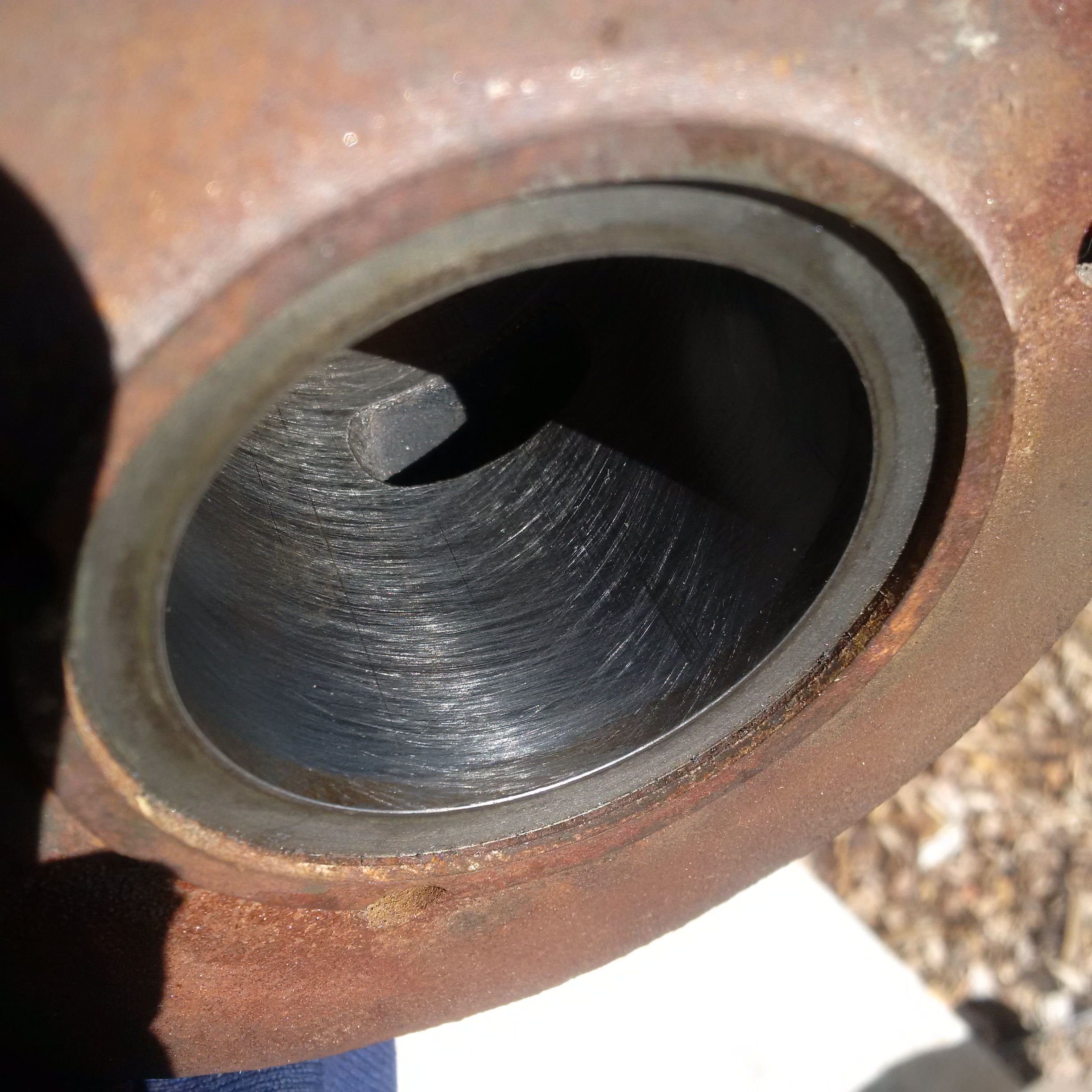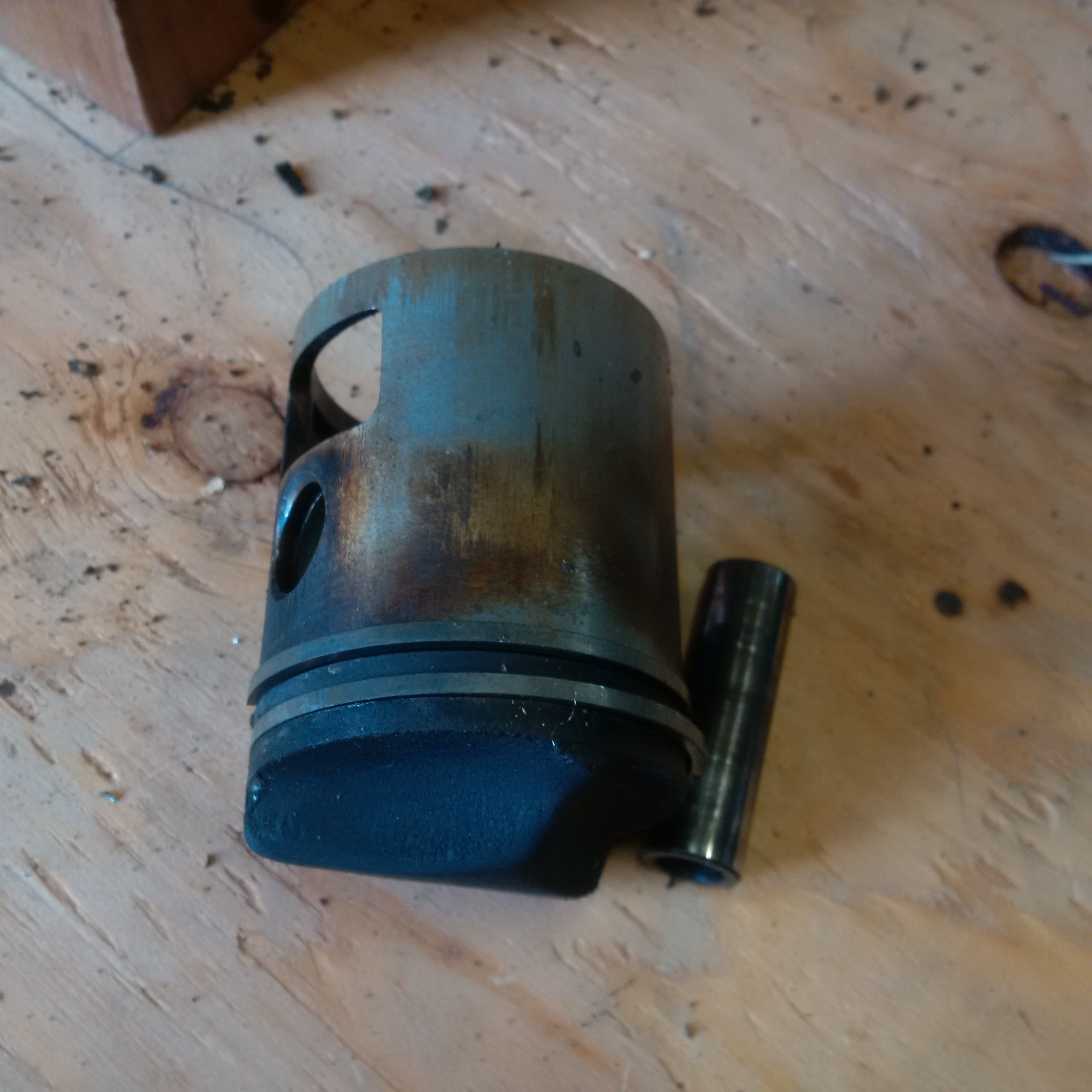 Here are some photos of the Vespa VL3T clutch cover exterior before removal from the engine case and interior. Looks pretty clean and the brass bush looks good. Just a little light cleaning will be needed here.